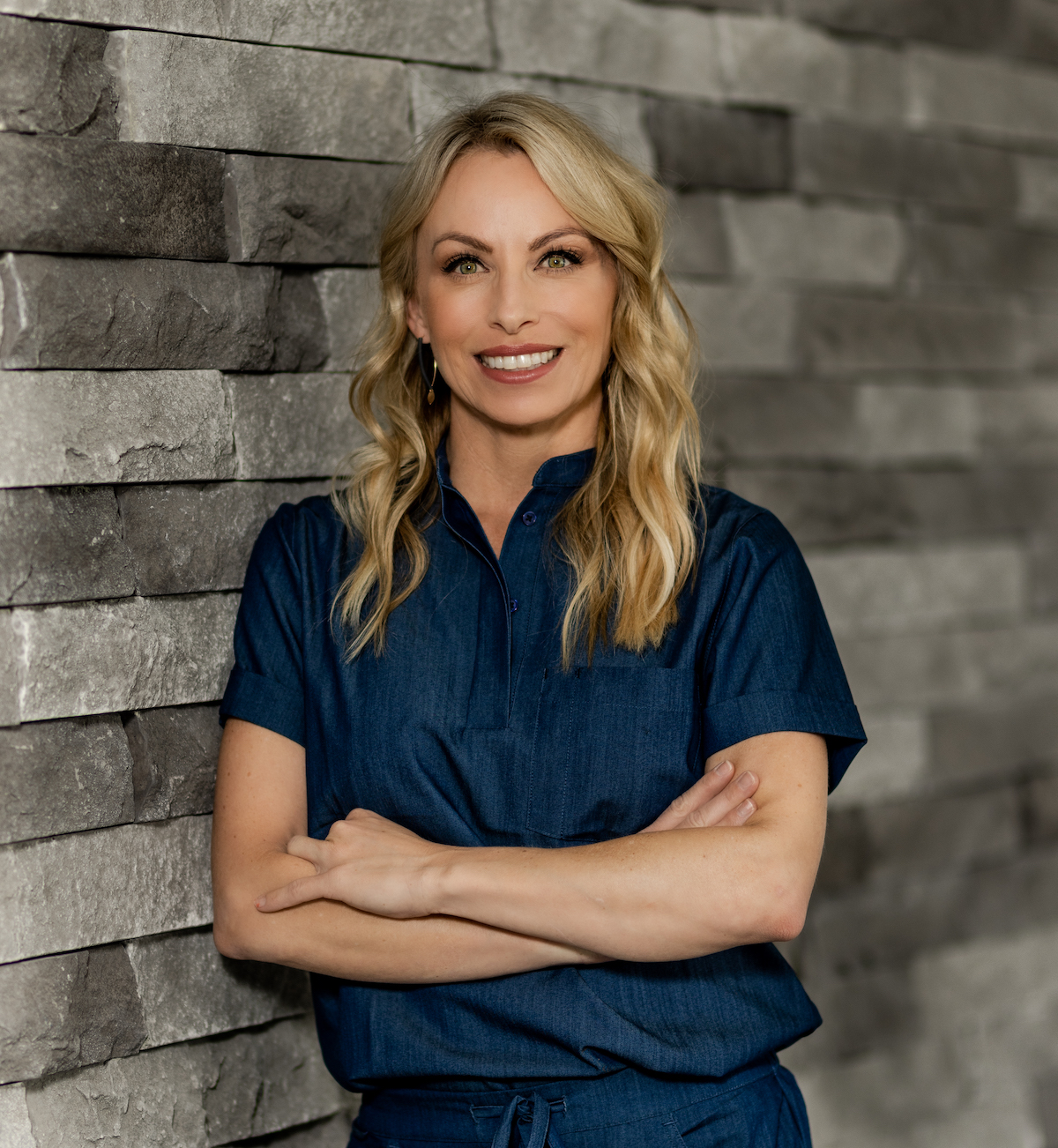 Dr. Billie Casse, DO, FAAD, FAOCD
Board Certified Dermatologist
Dr. Billie Casse' is a board-certified dermatologist, practicing in the Reno area since 2009. She is regarded as one of the area's top dermatologists. Dr. Casse's skin care philosophy is centered on the whole patient and considers a more holistic perspective than many dermatologists. In addition to skin health and proactive medical and surgical care, Dr. Casse' is sought after for her eye and skill with cosmetics. She treats every patient with precision in the art of anti-aging treatments and Botox and fillers.
Growing up in the Reno Tahoe area, she has a love for life and the outdoors. You may see her up at Mt. Rose snowboarding with her two boys, on a hike, riding her bike, or paddling on Lake Tahoe. If two boys were not enough to keep her moving, they have a dog, Finn, Devin the Hamster, and a goldfish her son won from a carnival.
Credentials
Michigan State University
Dermatology Residency
University Hospitals Health System
Internship
Arizona College of Osteopathic Medicine
Doctor of Osteopathy
University of Nevada, Reno
Bachelor of Science in Biology, Minor in Chemistry
Alexis Erlach, MSN, APRN, FNP-C
Alexis Erlach, MSN, APRN, FNP-C graduated from the University of Nevada, Reno with her master of science in nursing and is board certified through the American Academy of Nurse Practitioners. Prior to obtaining her MSN, Alexis spent 6 years in a local dermatology practice as a registered nurse. Her experience as a mother and her previous experience as an elementary school educator offers Alexis a unique perspective in educating families and providing care to pediatric patients. She takes a holistic approach to caring for her patients, empowering them to participate in the health of their skin. Alexis appreciates a natural aesthetic when performing cosmetic procedures to enhance a more youthful appearance.
Alexis is a native to the Reno/Sparks area and is excited to provide patient care at Reno Tahoe Dermatology as a nurse practitioner.
Credentials
University of Nevada, Reno
MSN – Master of Science in Nursing, APRN 2021
University of Nevada, Reno
BSN – Bachelor of Science in Nursing, 2018
Truckee Meadows Community College
ADN – Associate Degree in Nursing, Valedictorian, RN 2010
University of Nevada, Reno
BSEd – Bachelor of Science in Education, with Distinction 2006