Reno's Latest Dermatology Clinic
Reno's Latest Dermatology Clinic
Welcome to Reno Tahoe Dermatology, Reno's newest dermatology practice. We are here to serve all of your adult and pediatric dermatological needs. RTD is unique, offering a perfect blend of a traditional medical dermatological practice with cutting edge cosmetic skin care. We believe a personalized approach is what you and your skin deserve. We love what we do, and your skin will too.
One of the most important things we do in our office is a comprehensive full body skin exam. We all use a dermatoscope during the exam to see the internal structures of a lesion that gives us a better understanding if a lesion is benign or not. Prevention is our motto, but find it early is our resolute. We are here to make sure you continue to live life with the knowledge and knowhow to decrease your skin cancer risk.
Small imperfections and damaged skin can make a big difference when it comes to your life. Finding a professional cosmetic dermatologist in the Reno, Sparks, or Lake Tahoe area is the first step to reclaiming your skin. Whether you're looking to reduce scars, look and feel younger, achieve a healthy glow, or increase your confidence, Dr. Casse, her Colleagues, and our professionals are here to help you.
Schedule appointment
Contact us today to begin your journey to clearer, healthier skin.
Hair loss and thinning are common concerns that affect millions of people worldwide. At Reno Tahoe Dermatology, we understand [...]
National Botox Day is November 15, 2023!  Botox has become a household name when it comes to non-surgical cosmetic [...]
The world around us is in a constant state of flux. Just as the days get shorter and nights [...]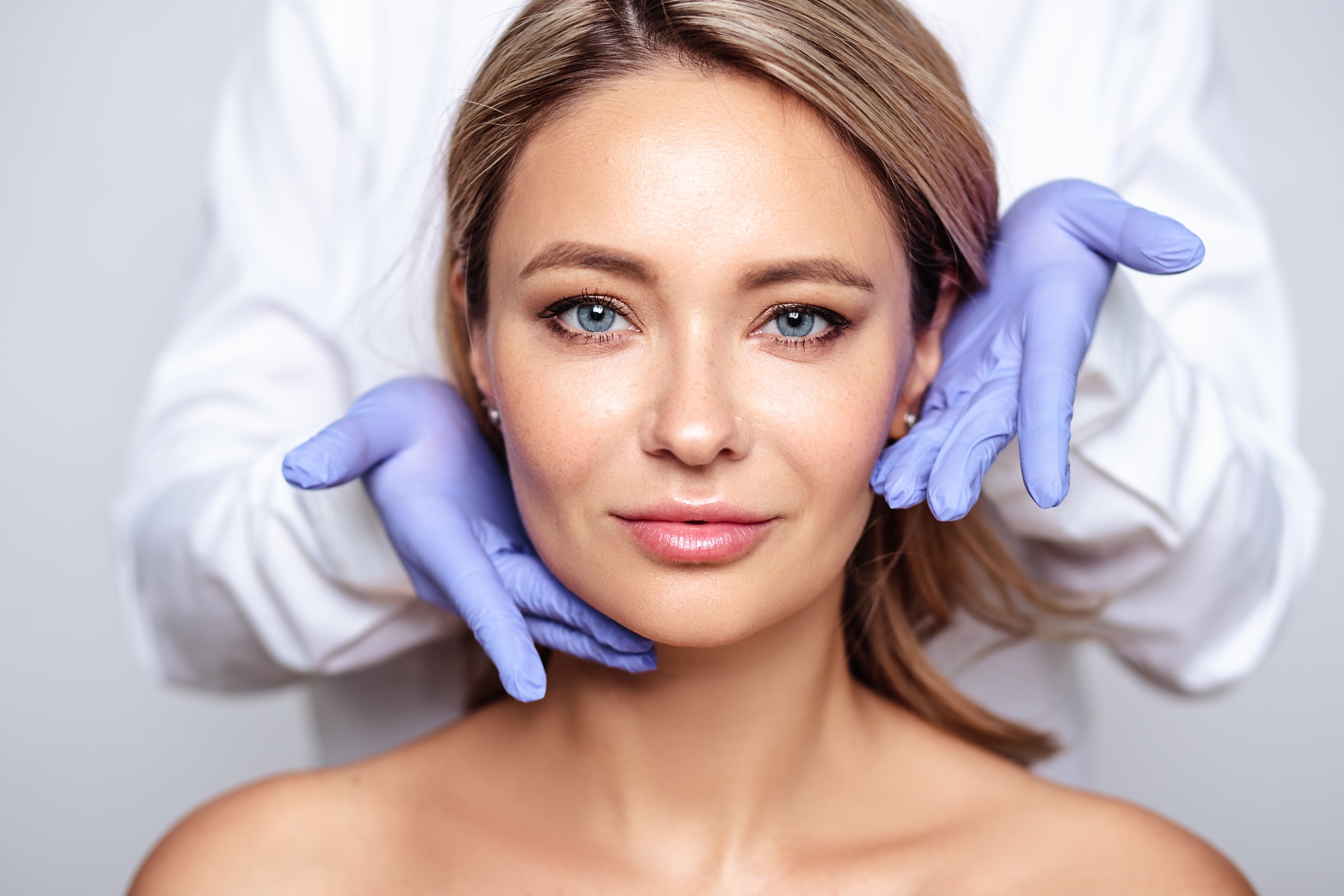 Patient Testimonials
I love Dr. Casse and everyone that works in the office! Dr. Casse is very professional, efficient and will explain anything you need to know. She's also warm, compassionate and will help you in any way she can.
Excellent experience. Very competent and amiable. Highly recommended!
Dr. Casse did a great job helping with teenage acne! I wish I would have seen a Dermatologist much sooner. Highly recommend her to parents!
Very friendly and knowledgeable. She helped me with my skin's redness when nothing else helped. I would highly recommend her to others.